Featured Scientist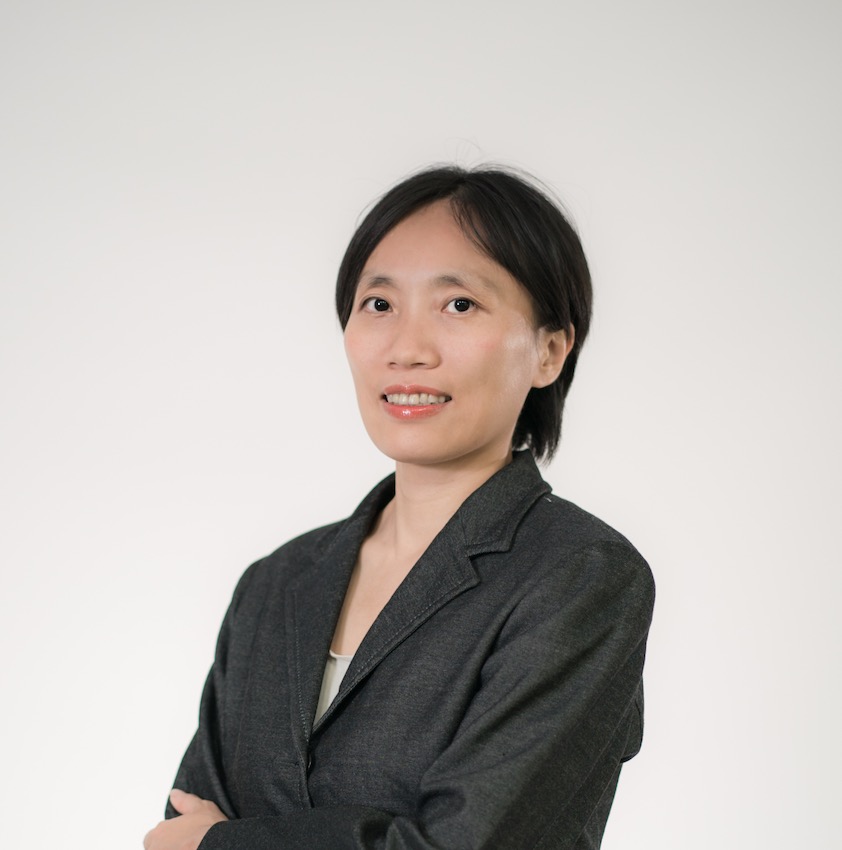 Tina H. T. Chiu, Ph.D.
Assistant Professor
Department of Nutritional Science
---
Education & Academic Qualifications
Ph.D., Institute of Epidemiology and Preventive Medicine, National Taiwan University, Taiwan
MPH, School of Public Health, Loma Linda University, USA.
BSc(Dietetics), University of British Columbia, Canada.
Research Interests
Vegetarian diets and prevention of chronic diseases
Vegetarian diets in medical nutrition therapy
Diet, microbiome, and health
Diet and lifestyle for mitigating climate change and improving planetary health
Dr. Tina Chiu studies on the role of plant-based diets on health, disease prevention, and environmental sustainability. She is the nutritional epidemiologist of one of the most important vegetarian cohort studies in the World, the Tzu Chi Health Study, in which she investigates the impact of vegetarian diets on gout, stroke, diabetes, cataract, and other diseases. She also conducts randomized controlled trials to test the effects of whole food plant-based diets on disease management. Tina has served at the International Advisory Board and spoken at the 7th International Congress on Vegetarian Nutrition (7ICVN) and has collaborated with researchers from the EPIC-Oxford, the Adventist Health Study-2, and the Indian Migration Study on a review paper (Advances in Nutrition, 2019 Nov 1;10:S284-S295) to update the current understanding of vegetarian diets. Tina is a registered dietitian in both the USA and Taiwan. She is an avid hiker and feels deeply connected with the mountains, the trees, the water, and the animals.
---