Featured Scientist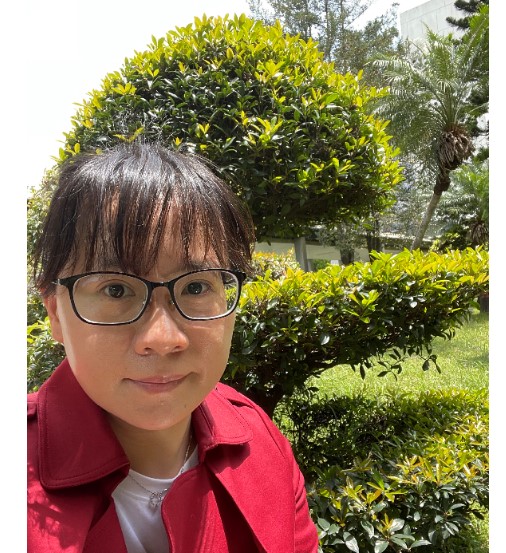 Yi Ping Liao, Ph. D.
Education background
Ph.D., National Taiwan University, Taiwan
Research interest
Accounting, Cost & Management Accounting, Financial Statement Analysis
Professor Liao, Yi-Ping, graduated from National Taiwan University with a Ph.D. in Accounting. Research interests mainly include the impact of financial accounting reports on the capital market, the economic consequences of accounting and auditing standards, and the policy implications of the liability insurance of compensation committees, directors, and supervisors. Previous works have been published in Accounting Horizons, the Journal of Accounting Auditing and Finance, the Pacific-Basin Financial Journal, the Asia-Pacific Journal of Accounting and Economics, Accounting Review, Contemporary Accounting, NTU Management Review, and other domestic and international journals. In the leisure time, Professor Liao likes reading books and watching films and television. Favorites include Jin Yong, Hayao Miyazaki, Harry Potter, and The Lord of the Rings Series.
---